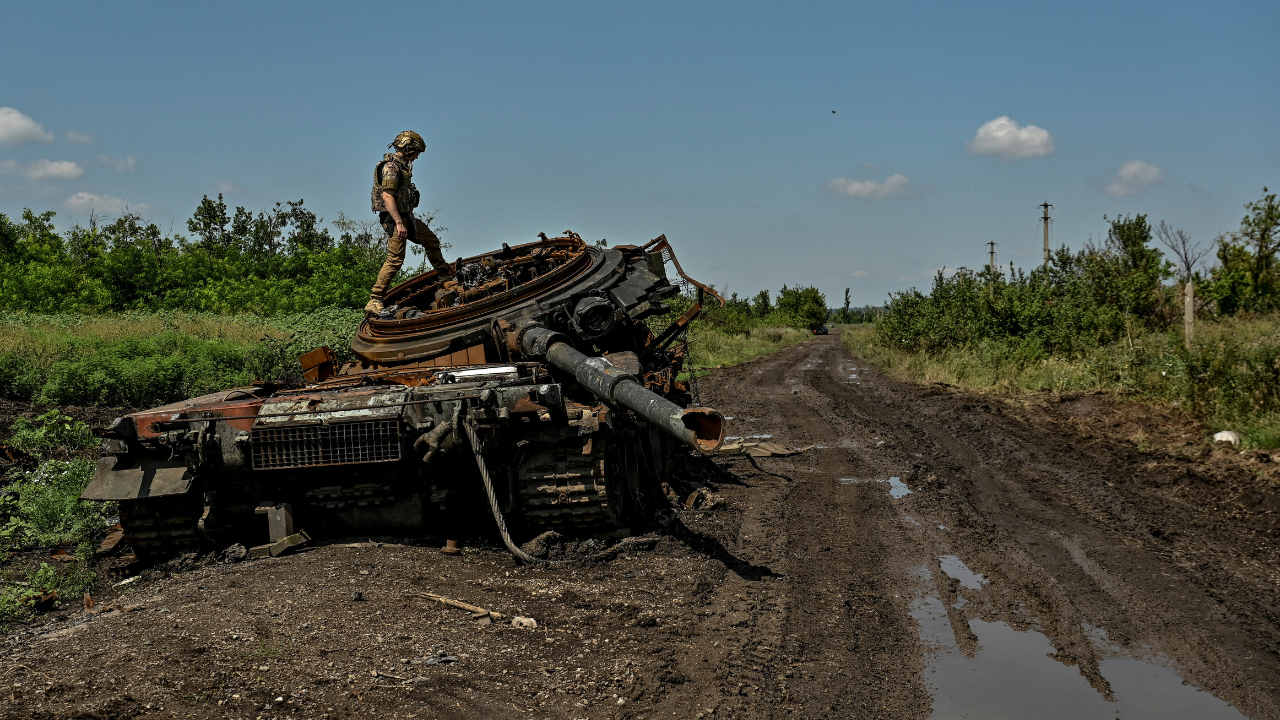 MOSCOW: A Russian struggle correspondent working for the state RIA Novosti information company, Rostislav Zhuravlev, was killed in a Ukrainian strike within the southern Zaporizhzhia area on Saturday, the navy introduced.
The company additionally reported his demise, saying he was killed close to the frontline village of Pytikhatki.
"Because of a strike by the Ukrainian military utilizing cluster munitions, 4 journalists have been wounded in numerous ranges of severity," the Russian military mentioned in a press release.
"Throughout an evacuation, the RIA Novosti journalist Rostislav Zhuravlev died from his wounds that resulted from the cluster munitions exploding."
It mentioned the opposite correspondents have wounds of "medium severity."
Russian struggle correspondents have enormously risen in affect throughout Moscow's greater than 17-month lengthy offensive in Ukraine.