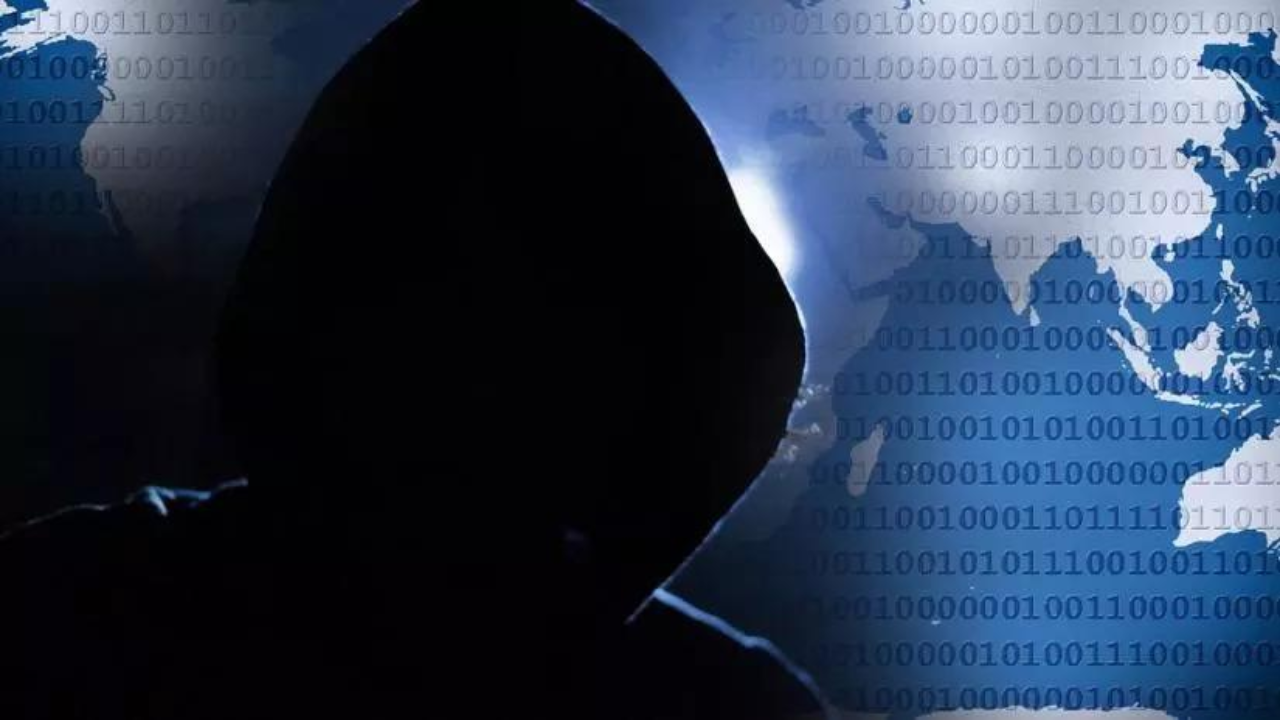 LONDON: A teenage member of the Lapsus$ hacking group was on Wednesday discovered to have hacked
Uber
and fintech agency Revolut then blackmailed the builders of best-selling videogame
Grand Theft Auto
after a trial at a
London
courtroom.
Arion Kurtaj, 18, launched into a solo cyber crime spree in September 2022, first focusing on Revolut earlier than hacking Uber two days later.
The teenager then hacked
Rockstar
Video games and threatened to launch the deliberate Grand Theft Auto sequel's supply code in a Slack message despatched to all Rockstar employees.
He was not match to face trial, so a jury at Southwark Crown Court docket was requested to search out whether or not he dedicated the acts reasonably than ship a responsible or not responsible verdict.
Kurtaj had beforehand hacked and blackmailed Britain's greatest broadband supplier BT Group and cell operator EE in 2021 and later chip maker Nvidia Corp in February 2022.
The jury on Wednesday discovered Kurtaj dedicated 12 offences, together with three counts of blackmail, two counts of fraud and 6 prices below the Laptop Misuse Act.
function loadGtagEvents(isGoogleCampaignActive) { if (!isGoogleCampaignActive) { return; } var id = document.getElementById('toi-plus-google-campaign'); if (id) { return; } (function(f, b, e, v, n, t, s) { t = b.createElement(e); t.async = !0; t.defer = !0; t.src = v; t.id = 'toi-plus-google-campaign'; s = b.getElementsByTagName(e)[0]; s.parentNode.insertBefore(t, s); })(f, b, e, 'https://www.googletagmanager.com/gtag/js?id=AW-877820074', n, t, s); };
window.TimesApps = window.TimesApps || {}; var TimesApps = window.TimesApps; TimesApps.toiPlusEvents = function(config) { var isConfigAvailable = "toiplus_site_settings" in f && "isFBCampaignActive" in f.toiplus_site_settings && "isGoogleCampaignActive" in f.toiplus_site_settings; var isPrimeUser = window.isPrime; if (isConfigAvailable && !isPrimeUser) { loadGtagEvents(f.toiplus_site_settings.isGoogleCampaignActive); loadFBEvents(f.toiplus_site_settings.isFBCampaignActive); } else { var JarvisUrl="https://jarvis.indiatimes.com/v1/feeds/toi_plus/site_settings/643526e21443833f0c454615?db_env=published"; window.getFromClient(JarvisUrl, function(config){ if (config) { loadGtagEvents(config?.isGoogleCampaignActive); loadFBEvents(config?.isFBCampaignActive); } }) } }; })( window, document, 'script', );